Selling a diamond ring can be scary. Espcially if that ring comes with emotional baggage, familial ties, or simply inexperience of trading items for cash.
When selling diamonds (the much beloved and admired stone of our society), everyone worries about being scammed and not getting the highest price out there.
But, if you know the right steps to take, you'll be walking away with some serious $$$ and a piece of cake in no time.
So, where can you learn these essential steps?
Lukcily, this article is here just for this pupose. Convenient, right?
So get ready, because we're going to dive right in.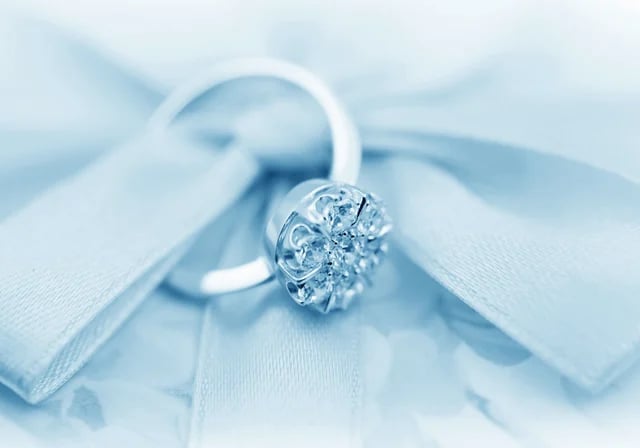 And... Go!
1. Understand How Diamonds Are Valued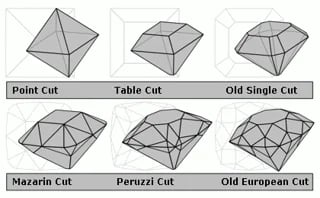 People in the jewelry and diamond business are going to be throwing a lot of numbers and letters at you.
Don't let this scare you.
Do your research ahead of time, and no one will be able to take advantage of you.
Learn the 4C's (color, clarity, cut, carat), and be able to apply the info to your own diamond. Go into your appraisal with a solid foundation of Technial Diamond Terms. This way, you can keep up with the diamond lingo, and get the highest price for your diamond.
Check out the American Gem Society site for all information gem related. They explain it all!
Show off that sparkle.
Diamonds want to shine; They're meant to shine. And when they don't, they just look sad.
Not to mention, it's difficult to see the unique qualities and design of a diamond ring when it is smeared and covered in dirt. When you sell diamonds, you want the appriaser and buyer to really see the diamond for what it's worth. Then, you'll be sure to get a high price equal to the diamond's full worth.
So, make sure to get all the grime and oil off, and clean your diamond ring.
Watch Popsugar's easy-to-follow video to see just how to clean your ring!
3. Find a Reliable Appraiser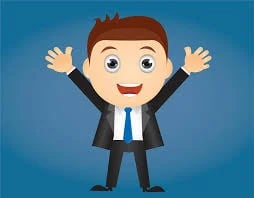 Someone certified and honest.
Check the appraiser's rating on the BBB (Better Business Bureau) listing. You want someone with an A+.
Also, be sure to ask about credentials, education, and field experience. Find out what jewelry organizations they are memembers of, and double check with the organization's legitimacy.
Even if the appraiser starts to lose patience, don't be afraid to ask all of these questions and push for real answers (no fake news!). Afterall, this is your diamond we're talking about. You can't afford to lose it to intimidation tactics.
The Gemological Institute of America is your go to for finding a reliable appraiser. The GIA clearly lists all the factors and questions to consider when searching for a reliable appraiser.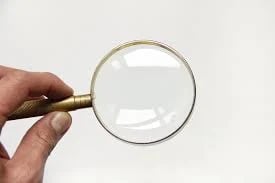 Getting an appraisal before you sell your diamond ring will make it easier to negotiate higher prices with a buyer. Consider getting your diamonds certified and graded by the GIA. This will also help you get better bang for your buck, as jewelry buyers want to be assured they are buying the real deal.
There are certain common and universal steps of an appraisal. So, it's a good idea to familiarize yourself with the process before hand. If you know the proper steps of an appraisal, you'll know if something is wrong, and you'll know to take your business elsewhere.
Angie's List takes you through the appraisal process step by step so you know exactly what to expect.
5. Compare Online Prices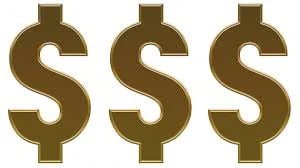 Use online price comparison sites to get a rough idea of how much money you should be getting for your diamond. It's also a good idea to look at current diamonds being sold online and in stores. Find diamonds and rings that are similar to yours for a good estimate of what you should be selling your ring for.
Of course, new rings and second hand rings sell for different prices. But still, this will show you current market prices and trends.
Pricescope is a great price comparison site. The site gives you options for all different diamond and jewelry options, so you can really get a full set of prices.
6. Set a Realistic Price for Yourself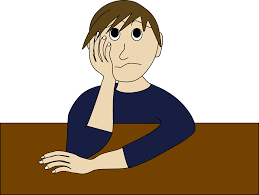 Give yourself some idea of what you want for your ring before you attempt to sell.
But you have to be realistic and honest with yourself here, or you're going to get a big let down later.
Setting yourself a lowest to highest price range will keep you from selling your ring for cheaper than you really want and really deserve. It can be disparaging sometimes when you're not being offered the price you want. Don't let this get you down. Just keep searching until you get a price within your expected range.
Zoellner Garten & Co. have a great article explaining The Importance of Setting a Realistic Offer Price.
7. Learn About Your Selling Options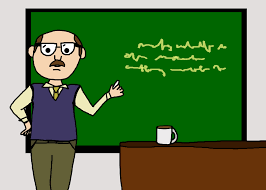 There are many ways to sell diamonds, so it's importnat to research them all and choose the best option for your ring and for your circumstance.
Read about the pros and cons of the various selling options, and decide which works best for you.
There's: local jewelry shops, private buyers, professional jewelry buyers, online selling sites, and jewelry auctions.
Check out Luriya's Sell Diamonds to help you learn all about selling your diamond!
8. Mentally Prepare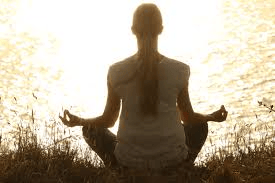 Parting with your ring can be difficult emotionally.
Especially when it holds precious memories of past people and events.
Just take some time and put yourself in the right frame of mind for selling.
When trading for cash, sometimes you have to make a quick decision, and if you're still harbouring feelings for your ring, it might be difficult to make a fast and calculated decision.
Prepare yourself with Forbes' Four Tips for Selling Your Diamond Jewelry.
9. Find a Buyer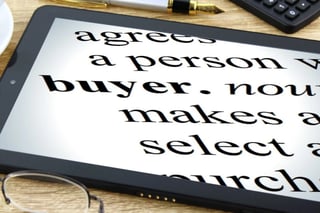 Don't feel pressured to sell your ring to the first store you walk into. Jewelry buyers may try to put pressure on you by saying "even if you come back, I won't be able to give you this super, incredible, amazing price that i'm giving you right now." But that's just a buying tactic.
If it's not the price you want, it's not the price you want. Just keep searching the market until you find your best offer.
That being said, if you do get a good offer, you can't be afraid to take it right away. If you're offered a price you're happy with there's no need to drive yourself crazy looking for that "perfect" offer. Because sometimes perfect never comes along.
Read Top 10 Secrets To Selling Your Old Diamond Engagement Ring for helpful hints on how to find a buyer!
10. Make a Decision and Sell!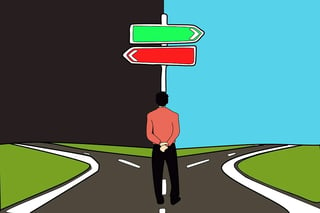 Decision making can be challenging.
But be confident.
You've done the research. You've done the work. Now you're ready to sell.
Just make sure you're feeling shapr and refreshed before you go to sell your diamond. A fresh mind is simply better at making decisions.
Watch Brendon Bruchard, #1 New York Times Bestselling Author, discuss How To Make Good Decisions!
And when you're ready, feel free to come in for your free appraisal with Luriya!
Also Read:
>> Life Cycle of A Diamond Ring
>> You're Cleaning Your Diamond Ring Wrong
>> How Gold Buyers Decide on a Price | Selling Gold Jewelry
>> 9 Jewelry Blogs You Should Be Following