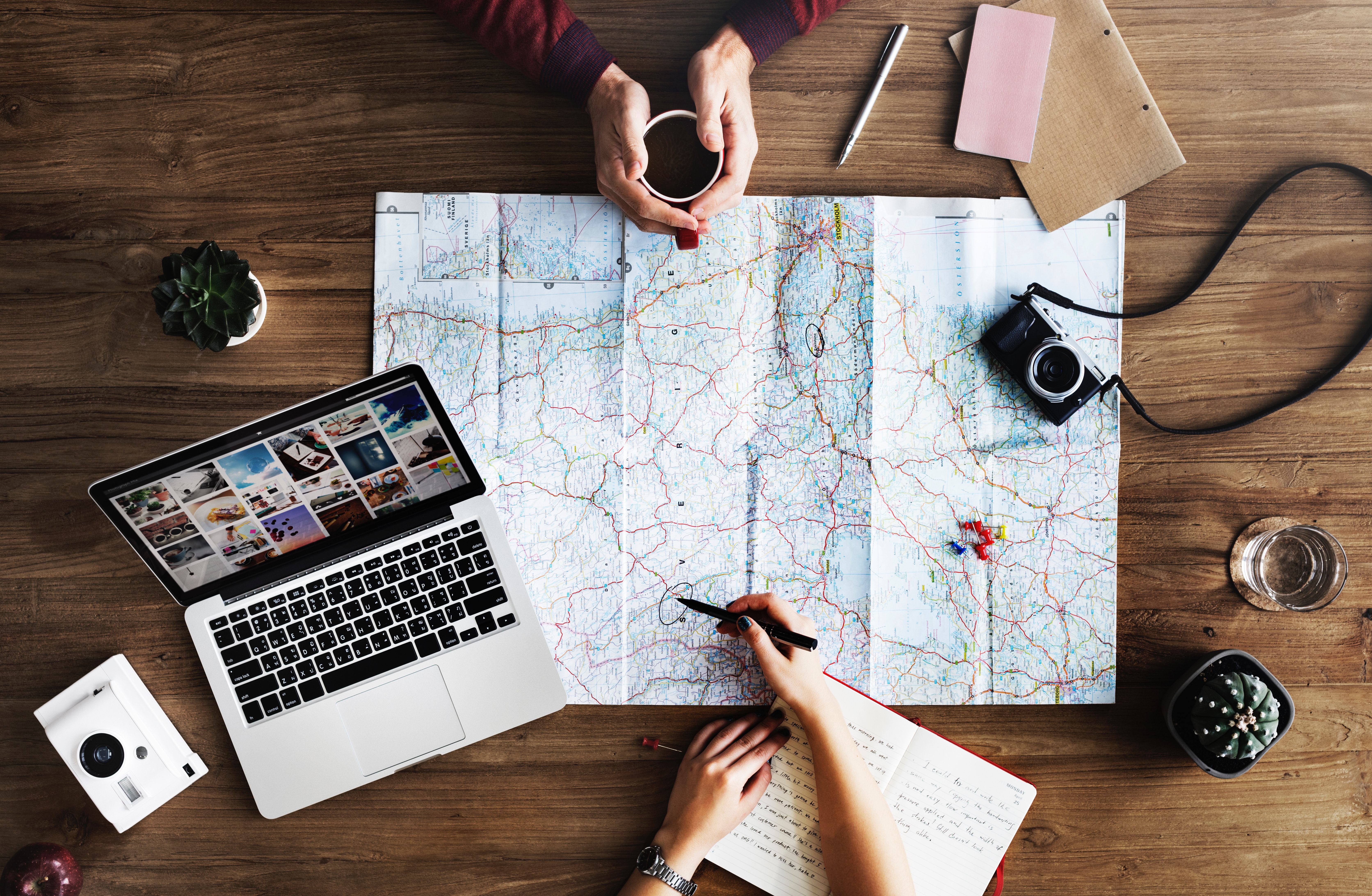 Keep the fancy jewelry at home – just bring the cheap ones.
Oh, are you sure you're going to bring that?
Woah, that looks expensive! Are you not scared it might get lost?
Whether you're traveling for business or for pleasure, packing jewelry for your spring getaway could be a nightmare. Thankfully, we've done the research for you! You don't have to wonder what type of jewelry you should pair with your favorite romper or what jewelry to bring on your vacation and how to safely travel with it! We got you.