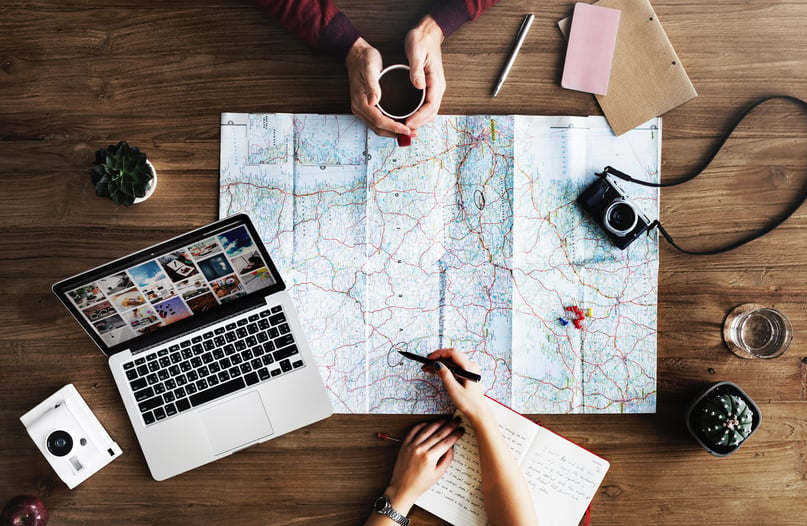 Keep the fancy jewelry at home – just bring the cheap ones.
Oh, are you sure you're going to bring that?
Woah, that looks expensive! Are you not scared it might get lost?
Whether you're traveling for business or for pleasure, packing jewelry for your spring getaway could be a nightmare. Thankfully, we've done the research for you! You don't have to wonder what type of jewelry you should pair with your favorite romper or what jewelry to bring on your vacation and how to safely travel with it! We got you.
We've all heard different types of warnings in whatever shape or form. No matter where you are traveling or for how long, remember that the basic rule is to not bring anything you're going to worry about losing. It's always best to be safe and leave items of great sentimental and or monetary value. However, this doesn't mean that you should leave all your jewelry at home – no. Traveling is a great time to showcase your jewelry and flaunt your wardrobe.
Check out our tips on how to travel safely with your jewelry: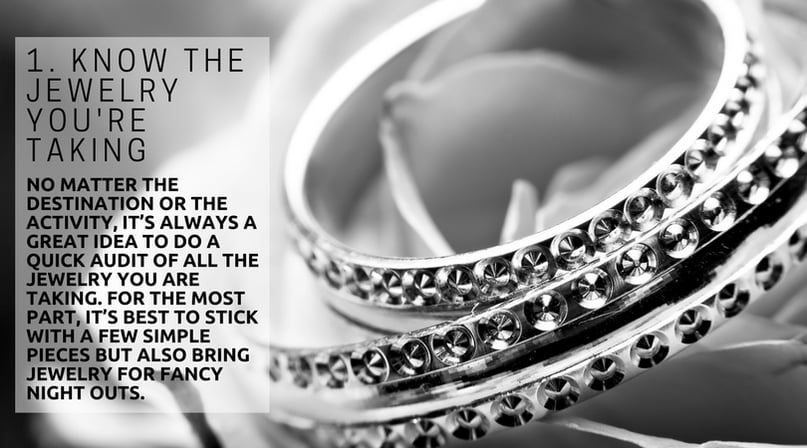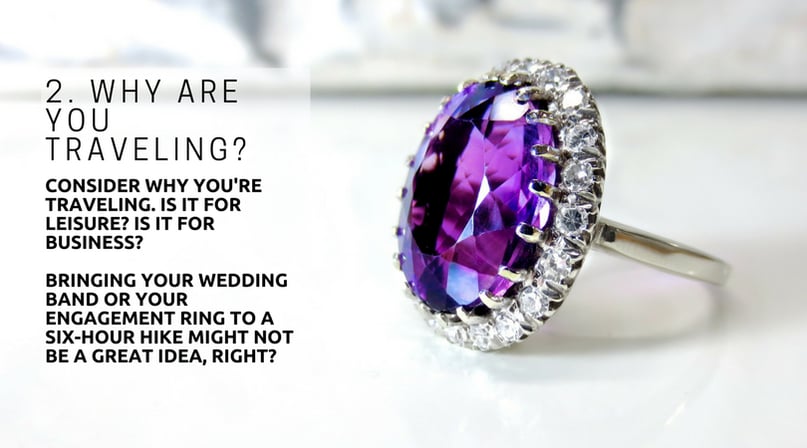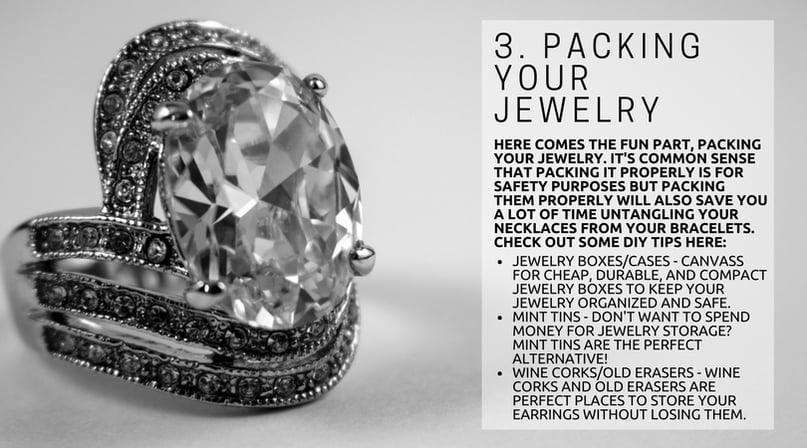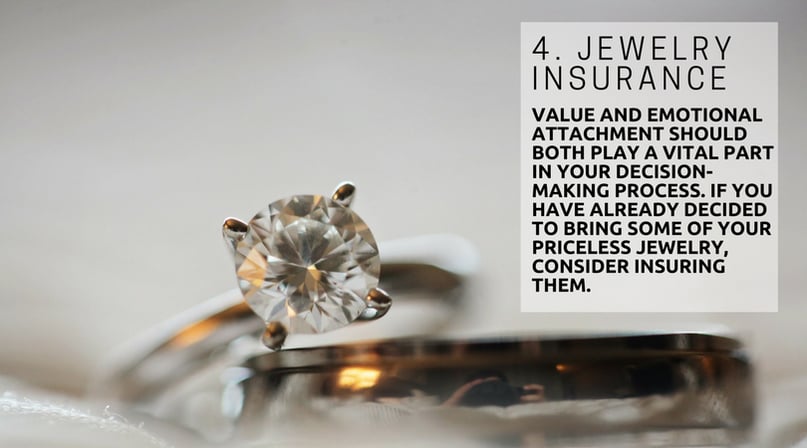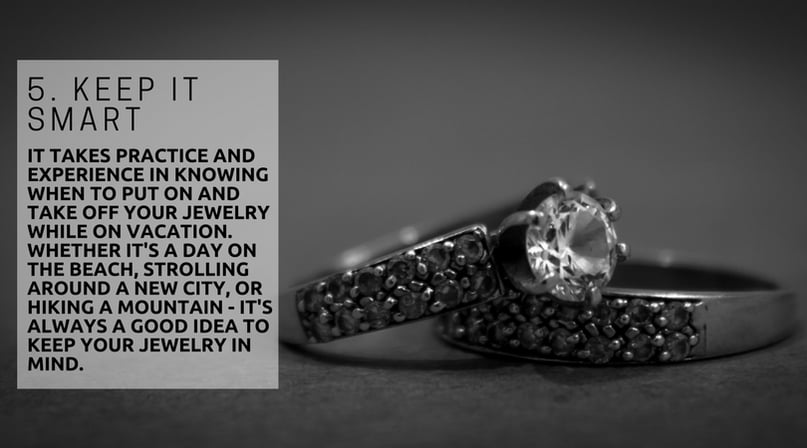 Remember:
Lost jewelry can ruin your travel plans. Your safest option is to stick with inexpensive jewelry. It's always best to keep that peace of mind and make the most out of your vacation! Now go out and enjoy the sun!