Spring is officially here! From caring for your favorite diamond ring to the jewelry trends of Spring/Summer 2018 - add more to your knowledge by checking out Havilah's blog posts for April 2018!
Let's say you've recently been proposed to with the perfect diamond ring – congratulations! For many people though, this will be their first time wearing such an expensive ring. You might be nervous about wearing your diamond ring in public, while others don't know if they should keep it on while doing everyday activities, like washing dishes or sleeping. For answers to all your diamond ring wearing questions, read on! Read more here.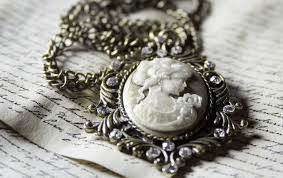 Clearing Up Estate Jewelry Misconceptions
Some people only go for the latest trends when assembling a jewelry collection, but the smartest jewelry buyers know that vintage pieces can be a great addition to your jewelry drawer. We're here to clear up some common estate jewelry misconceptions so you can expand your jewelry style horizons! Read more here.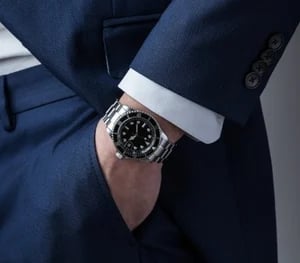 We know you don't always have the time (pun definitely intended) to think about maintaining your watch. If you've got a cheap Timex that you picked up at a flea market then there's no reason to give it a second thought, but that's not why you're here. You've invested in a well-built watch, so why not keep it in pristine condition for years to come? Read more here.
With Earth Day around the corner it's time to start talking the talk and walking the eco-friendly walk. Did you know that recycling your jewelry not only reduces waste, but also has the ability to rake in some quick cash? Who said taking care of the planet isn't fun? Read more here.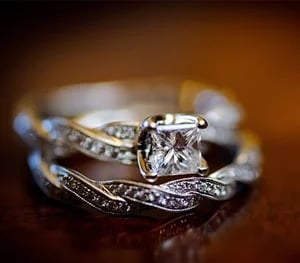 We know, we know. Don't let the miserable chill fool you – Spring is here. (We think?) At the moment, you're probably scrolling through Facebook and Instagram feeds filled with shades of pink, blue, lavender, green, and yellow – about time, right?! Now before you hear buzzwords like earth tone, pastel, and Pantone and before you take out your Spring/Summer wardrobe out of your closet – let us help you mix and match your favorite sundress to the jewelry trends of Spring/Summer 2018. Read more here.
Stay tuned for more content from Havilah - Luriya's official blog.