Ready to pop the question? Searching for that perfect diamond ring? Or maybe you're in the market for the next original piece to add to your jewelry collection? Sounds like you have some research to do. Don't worry, we've taken care of it. From antique to runway chic, these jewelry blogs will make you say "I do."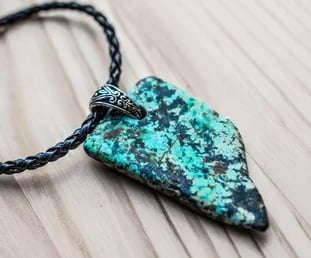 Gem Gossip is a blog dedicated to talk of "all things sparkly." The inspiring and glittery site provides a thorough and compelling look at jewelry of all kinds, from diamond rings to watches. The blog turns jewelry into a life-style by featuring articles about activities for jewelry lovers to do in the summer. The blog also features clickable links to access the stunning pieces featured in the site's colorful and eye-grabbing photography.
Facebook Likes: 8,468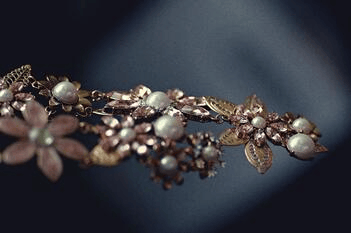 This glittery, stunning site dares to keep you in the loop when it comes to fine jewelry auctions and jewelry sales alike. From auction news, to fabulous finds, to NYC jewelry sales, Jewels du Jour is relentlessly elegant. The blog provides a list of the timeless jewelry books the creator indulged in when broadening her passion for jewelry. Check out her reccomendations and become a jewelry connoisseur yourself. As many of the books were found at a Strand bookstore located in New York City, updating your jewelry education may be closer than you thought.
Facebook Likes: 4,860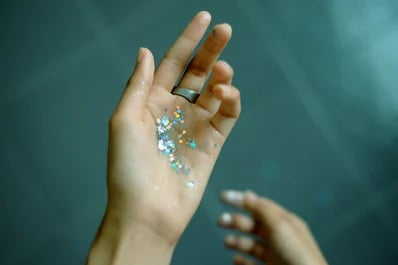 This passionate and shimmering site seeks to share its love for alexandrites and emeralds while keeping you updated on the latest trends in jewelry design. What's trending? What's out of style? Read up on testimonials from prominant jewelry designers and stay savvy with articles such as "Top Ten: Metal & Smith, My favorite ten jewelry designs from the indie NYC designer jewelry trade show" and "Trending: The Beaded Line." Follow this blog to find what's original and trending, and make your way confidently down the red carpet.
Instagram Followers: 20.1k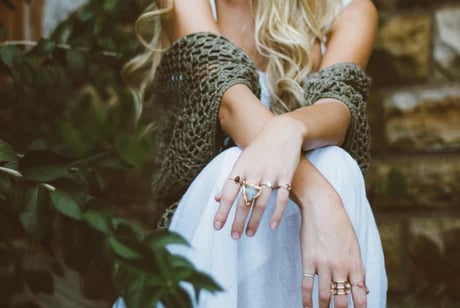 This niche and creative blog showcases the work of the designer herself, with an adamant mission to make YOU feel gorgeous and comfortable in the jewelry you select. Her pieces are inspired by women's history and pop culture. Wendy keeps it real with big metal pieces and an inspiring desire to be herself no matter what. If you're witty and creative with your jewelry, then this blog is a must view.
Instagram Followers: 5,305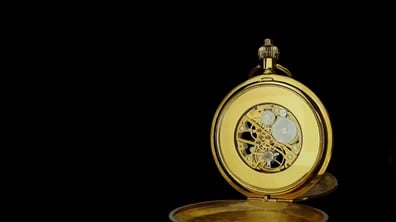 The Jewelry Loupe seeks to celebrate human ornament and the multifacetedness of loving jewelry. The blog takes you behind the scenes of the most popular jewelry auctions and exhibits while keeping an extensive archive of jewelry history, reviews, and applicable advice and information for us jewelry enthusiasts.
Facebook Likes: 2,962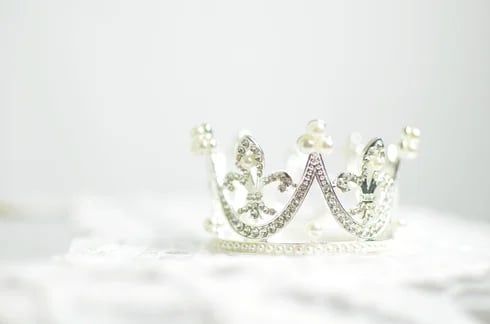 This blog presents a down-to-earth perspective from a passionate image consultant and jewelry collector who wishes to share her expertise and advice while enhancing lives and jewelry boxes alike. Get ready to learn how to get and how to wear the jewelry that makes you feel alive. Receive pro tips from a fashionista with lots of love to give and expert advice to share.
Facebook Likes: 2,000
This classy and detail-oriented blog takes you inside the world of wedding jewelry while taking the stress away from choosing the right piece for the one you love. It breaks down individual looks and shows you each piece close up, no assembly required. If you're planning your wedding look, this is the blog for you. Articles such as "Pippa Middleton Inspired Bridal Styling Tips," give you the full inside look - from the earrings to the ring.
Facebook Likes: 221,088
8. Gemologeu
This gem of a blog (see what I did there?) features popular new looks, reviews on jewelry designs, and much more. With an array of stunning photographs, this blog is a place for discovering a jewelry look that's well researched and truly yours. The blog features a column entitled "Gem Talks" where the blog's creator, Liza Urla, interviews impactful artists and gem lovers.
With a gigantic Facebook following of 26,515, this blog creates a functional dialogue and has no problem telling its readers what's what.
Instagram Followers: 117k
9. Emilee Anne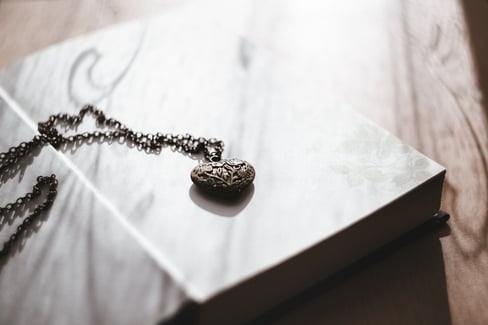 This gentle, cheeky blog seeks to share the art of incorporating vintage jewelry into your daily life. If you're looking for a modest blast from the past, this blog will splash you with the latest vintage finds. From layering vintage bracelets to rocking a vintage choker, if gorgeous antique jewelry is your thing, this site will be your playground.
Instagram Followers: 19.4k