With Earth Day around the corner it's time to start talking the talk and walking the eco-friendly walk. Did you know that recycling your jewelry not only reduces waste, but also has the ability to rake in some quick cash? Who said taking care of the planet isn't fun?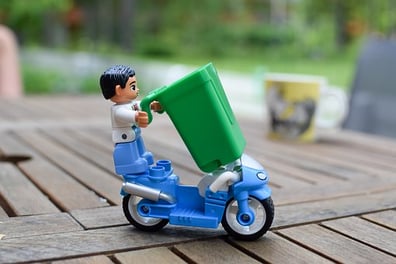 It's no secret that America as a whole practices minimalism sparingly. With gigantic portion sizes and increasingly large amounts of waste, we don't mess around when it comes to having too much of just about everything.
In recent times it is common to hear talk of climate change and living a waste-free life.
Of course, many of us do not and probably will not act on these notions. We'll speed past protesters and continue to throw our recyclables into the trash - even when there's a recycling bin right beside us. With that said, there are many ways to look at climate change in a way that is less "be all, end all."

There are little things we can do to help the planet that may even benefit us as well. Most people don't realize how appealing and rewarding it can be to adopt the mantra "Reduce, Reuse, Recycle."
When interpreting this phrase, we tend to think of composting, separating paper and plastic, and picking cigarette butts off the ground in Central Park. Of course, saving the planet does not stop here.
Part of getting into a less wasteful mindset involves thinking of yourself as an individual and what you can do to play a part in reducing waste.
Recycling wears many hats. Decluttering and recycling your old jewelry is a great way to get yourself into an Earth-friendly way of thinking.
Upon taking the journey through their old jewelry, many jewelry lovers and collectors are shocked by the amount of pieces they haven't seen in years and simply do not need anymore.
There are a few important ways to rescue unneeded pieces of jewelry without letting them go in the trash.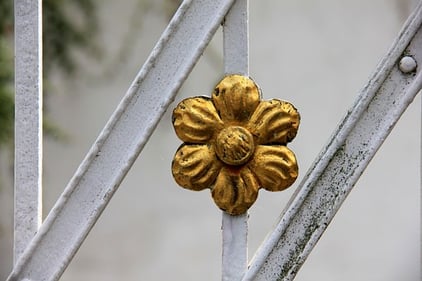 So what's the best way to recycle your jewelry? It depends on what you have. First things first, the smartest way to recycle gold, silver, and platinum is by selling your jewelry to a reliable buyer.
Some people take their plastic bottles and tin cans and cash them in for coins -- but taking your gold and silver to a trusted buyer may be a little more profitable than this. Metals like silver and platinum can be melted down and recycled into new jewelry and other items. When selling your gold, selling your silver, or selling your platinum, it's important to know the current market price of each metal before making a final sale. To learn more about how gold buyers buy gold, check out this article.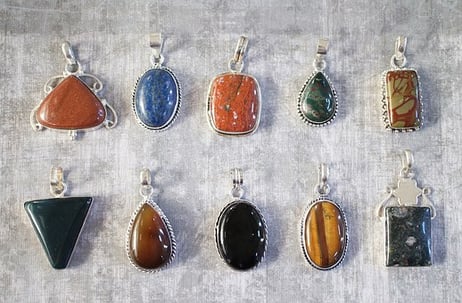 You may be thinking - what about selling diamond jewelry or gemstones? While selling a diamond ring is a whole situation on its own, there are various things one can do with old jewelry that contains precious gemstones.
A friend of mine chose to remove the emerald from her grandmother's brooch and repurpose it into a necklace for her daughter. Most jewelers are able to do this if it's something you're interested in pursing.
You can also take your jewelry to an antique shop or secondhand jewelry store. If your piece is an heirloom, it is quite likely that an antique shop will be interested in purchasing it from you.

Rule number one with selling or donating your jewelry is to start with an appraisal. Getting your jewelry appraised means understanding its current worth and how much you are entitled to be paid for it, should you choose to sell it. Once you've acquired this knowledge you can even sell your jewelry on your own, perhaps via an auction or to a collector. However we do not necessarily recommend this as the auction will take a cut of your profit.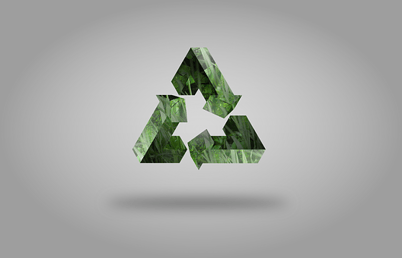 Not interested in selling your jewelry but still interested in sending it to a better place than the bottom of your dusty jewelry box? If it's in relatively good condition, try donating it to charity or handing it over to a friend. If none of these options are viable then chances are your jewelry is too damaged to repurpose.
Happy Earth Day!!