With spring approaching, people are storing their boots and coats in preparation for warmer weather. As the temperature goes up, the fresh spring styles are coming out. Bold designs, colors, and statements are taking over this season. This goes for both clothing and jewelry pieces- spring 2019 is all about being bold. Check out a list of the hottest fashion and jewelry styles as explained by top fashion companies and magazines including Harper's Bazaar, Cosmopolitan, Refinery29, Marie Claire, Elle, Vogue, and Fashion Insider.

Let's begin with the popular fashion trends. While pastels always are popular soft colors to match the blossoming, lively season, it seems that bolder and more daring colors are also making their way into the picture. Pastel blue and egg-yolk yellow are lighter colors that are especially popular this season. On the brighter side, sunshine shades such as rusty reds and oranges are on runways as part of lineups for designers like Versace and Balenciaga. Even more daring than sunshine colors are neons, which are also a big part of the upcoming season.
In the vicinity of bright colors, tie-dyes are a big part of what is in for this spring. Fashion Insider reported that Gigi Hadid was seen wearing tie-dye, and they were found on models constantly during the New York Fashion Week. Harper's Bazaar did an in-depth article focused on tie-dye in 2019, which mentioned the tie (dye) that the design has to historical symbolism. In the '60s, people wore it as a means of rebellion and counterculture, and designers think that in the current political era, it could be a peaceful but prominent means of protesting. Tie-dye's vibrancy is a representation of freedom.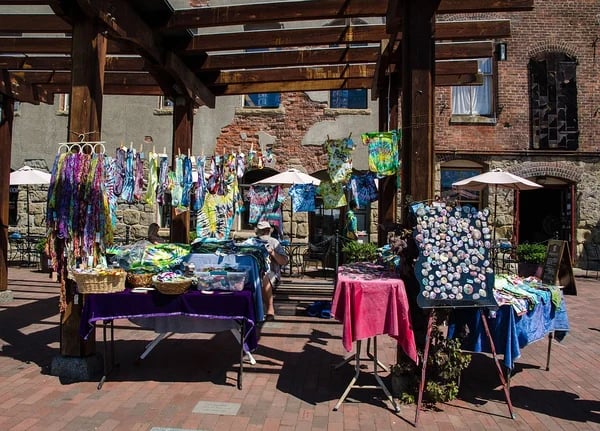 Alongside the flashy colors are flashy designs- polka dots, two tones, checkers, animal prints, mixed patterns. The more eye-catching the outfit, the better. Some of the trendiest animal prints are presenting themselves in the form of cow print and leopard print. Designers have been putting multiple different styles together to experiment with the most popular matches and find the best combo to make a statement. Check out this article by the Zoe Report if you're looking for print mixing ideas!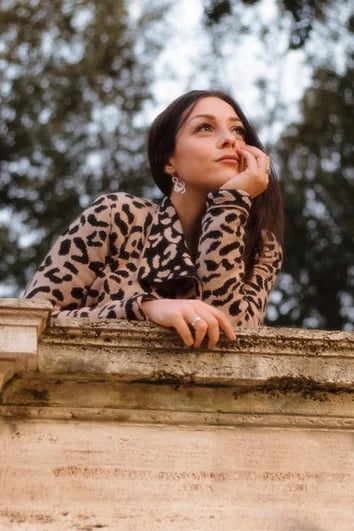 A variety of textured outfits are making their way into stores, such as fringes, feathers, and ruches. According to Glamour's article on feathers in fashion, Marc Jacob's spring runway look revolved around the look. The fringe and ruches are useful in a complimentary sense as well since the designs are fashionable while also being flattering on different body types.
Bows, bows, bows. They're displayed on dresses, used as hair accessories, and are even on shoes. These flower designs give a dainty touch while also being visually pleasing and fashionable. Bows have been especially popular on Instagram and are a nice way to dress up a simple outfit according to Who What Wear's article.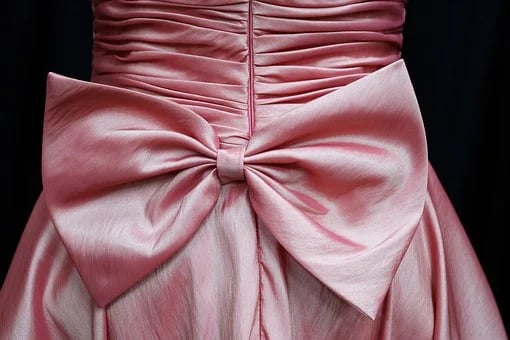 ---

In terms of jewelry to pair with all these exciting fashion trends, seashells have been among the top contenders. What better way to symbolize the return of swimsuit season than to adorn your body with this beach-associated item. Seashells were used as jewelry historically and have been in and out in terms of fashion trends. CR Fashionbook's article covered the abundance of seashells at the Paris Fashion Week.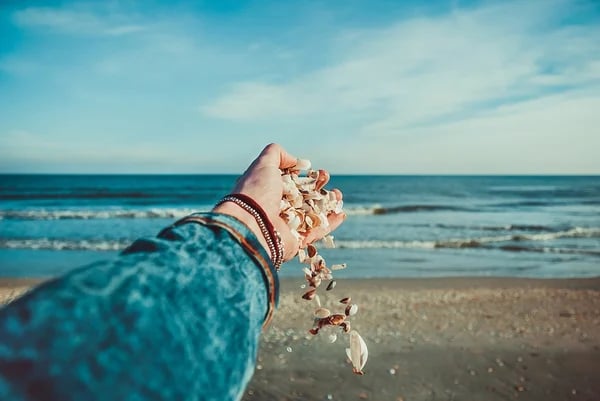 A classic piece that never seems to go out of style- pearls. The simple off-white spheres go well with a variety of different looks and can be paired with most of the fashion trends mentioned earlier. You can wear pearls on necklaces, as simple earrings, and even in hair clips. There is never a shortage of ways to utilize this timeless piece of jewelry. Teen Vogue has a list of pearl jewelry to browse through if you're interested in finding a piece for your collection.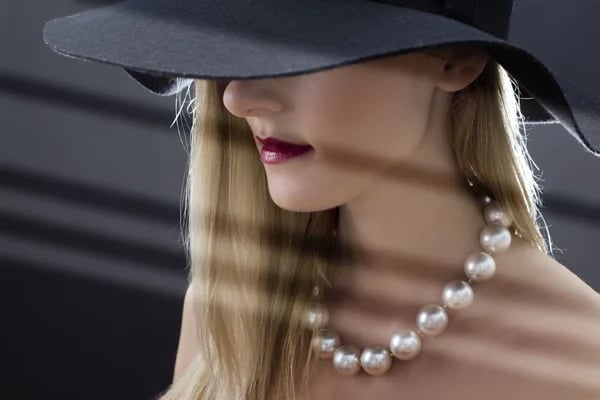 Just like pattern mixing is big, so is earring mixing. Mismatched earrings are spunky and creative, and they have a way of spicing up a simple look or adding to an already fashion-forward outfit. You can pair a lot of different earrings together, such as a hoop in one ear and a diamond in the other. Hoop earrings are also being revamped and experimented with, as explained in this New York Times article. The design of hoop earrings is a perfect base to start with and are now seen with many different embellishments like pearls and jewels on runways.
Piling on a bunch of necklaces in a variety of shapes and styles gives off a sort of chaotic togetherness. Layered necklaces are a great way to show off your individuality. As mentioned in Vogue, stacking necklaces is a trend that has been more so popularized by Gucci and Chanel. Chains, which have also been coming back this season, can be used to layer necklaces.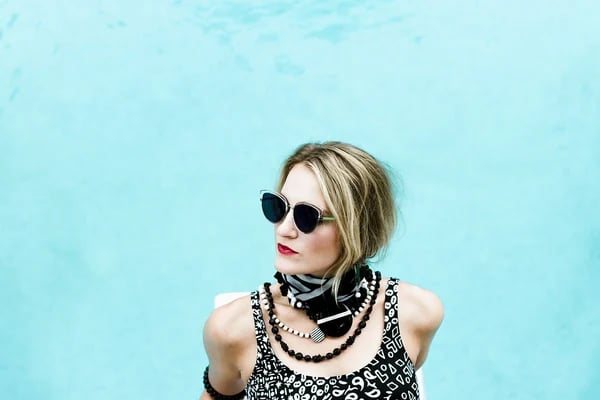 Chokers have been steadily rising in popularity over the past couple of years, and they are no less popular this upcoming spring. However, chokers this season have a more modern look. Instead of a simple black design, chokers on the runway today are more avant-garde, and among some of the styles are chunky, open-front, metal, and chain.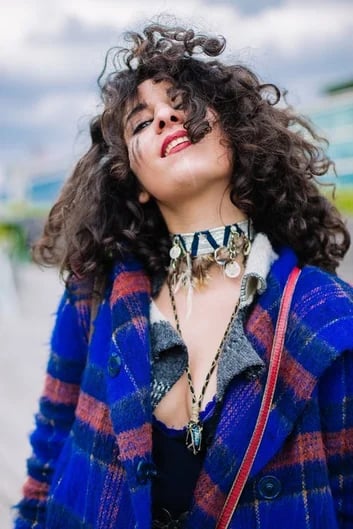 Spring 2019 is ripe with possibilities for new, bold, fresh, and daring trends. As the new jewelry trends rise, you may bet thinking of getting rid of some of your older pieces. If you're looking to sell some of your gold and diamonds to make room for these modern jewelry trends, check out our website for one of the best places to sell jewelry in the NYC area.