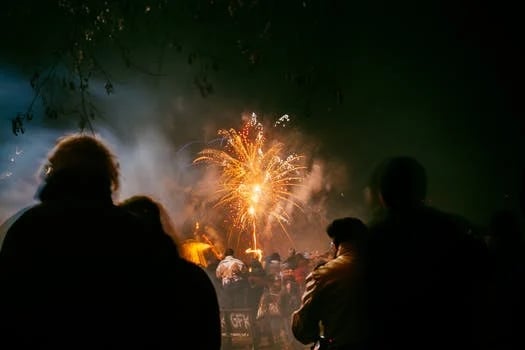 New Year's Eve is a time to celebrate the new and let go of all of our troubles from the previous year. 2018 is coming, so why not bring out your best style, let loose, and go bold! Here at Luriya, we know what styles are sure to brighten up your New Year's Eve shindig.
Shine bright like a diamond.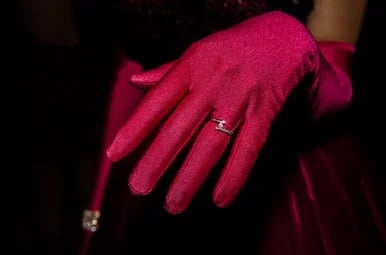 When you think of New Year's Eve, what's the first thing that comes to your mind? The New Year's ball drop of course! It's okay if you don't live in New York City, you can channel that sparkly New Year's ball look no matter where you are. We suggest going for a statement necklace. Something with gold and silver breaks the rules and sparkles with every step. If you choose to go for a statement piece, we suggest that you pair that necklace with diamond stud earrings. This pair is a delicate balance and compliment each other nicely.
Luriya's tip: When you are trying to execute bold yet elegant jewelry, make sure you balance size - e.g. large earrings with a delicate necklace.
All that glitters...is GOLD.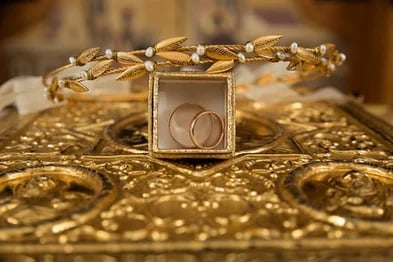 Nothing says New Years like all gold everything! They say less is more, but not when it comes to gold. To achieve the perfect gold look, "choose your zones." What this means is, choose where you want to adorn your body, either ears, neck, or hands, but never overload these zones. If you do, your look will end up cluttered. To avoid being too over the top (if that's even a bad thing?) go for a look like a hand full of gold rings, a simple necklace, and a small gold hoop. Alternately, layer four gold necklaces, a statement earring, and no bracelets. You have the freedom to play around; the look is based on your comfort level.
Want to elevate this look? Try a pair of chain earrings.
Color on Color.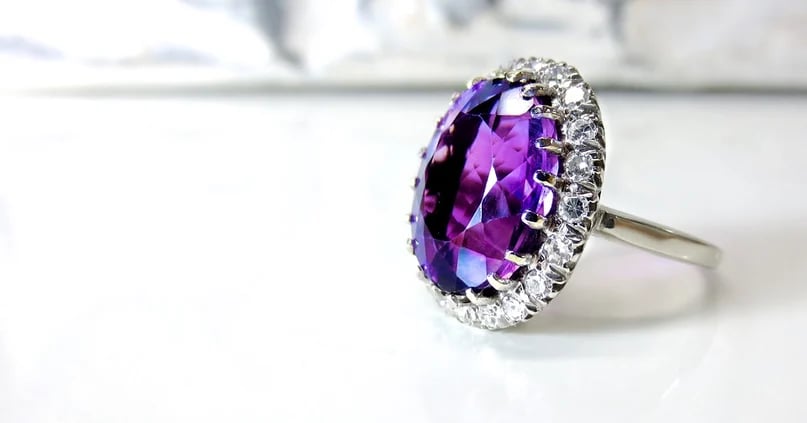 Colorful jewels will always be on trend. Why not add some bright gems to your polished look? Everyone will be in awe of your excellent taste in jewelry. Some of Luriya's favorite jewel color combinations from 2017 were purple and millennial pink.
Ring in the new with the old.

Not everyone is a fan of modern jewelry trends. Antique and estate jewelry is timeless and can make anyone look elegant and party ready. For this year's party, try out a full hand of vintage rings and pair it with your favorite retro fashion (gold lamè perhaps?)
However you choose to style yourself this New Year's, Luriya will not steer you wrong. Whether it's wearing gold, diamonds, or jewelry with dynamic colors, we've got you covered. Through the vast selections, tips, and style tricks we've provided (and will continue to do so, don't you worry) you can rest assured that your outfit to ring in the New Year will be complete...now go out there and look great.