If you're selling a valuable piece of your jewelry, you want to make sure of two things. One- that you're getting the best deal possible. Two- that you're not getting scammed. What's the point of selling if you're not getting your money's worth? Well, fear not! Luriya is here to help. Here are a few things to keep in mind when selling to make sure you're staying away from shady dealers.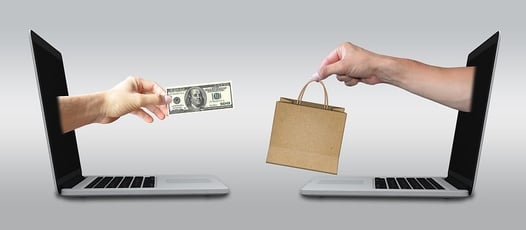 Whether you're selling local here in NYC or are selling in your area, there are a variety of things to look out for when presenting your valuables to buyers. It may seem like everywhere you turn, jewelers are looking to buy your gold, rings, or diamonds for upfront cash. There are shops all over the place- in shopping centers, malls, etc. Truthfully, what many buyers know is the full value of your item and what they can make off not just your item, but you. Check out these four tips that will help you get the most for your goods.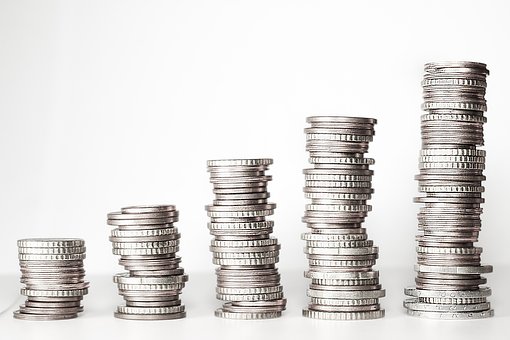 1) If you are interested in selling your piece, make sure that you visit multiple stores and ask for details about their credibility. One way to verify that a business is credible is to look at the Better Business Bureau website. If an owner seems shady and unwilling to provide details or answer all your questions, make a mental note. This could be a dangerous situation. A reliable dealer would have no problem being open and transparent about their motives and knowledge. Trust your gut feeling.
2) Even if you pass the credibility portion of this scam assessment, jewelers could be looking for a fast sale. Some people may want to rush you into a transaction upon visiting their store, so make sure you ask for multiple estimates from different buyers before settling on one. Jewelers who are looking to rip you off may be looking to see if you are frantically trying to sell an item or that you don't know much about the process. Be sure to take your time, and don't be phased or pressured if you feel like you're being coaxed into a quick deal.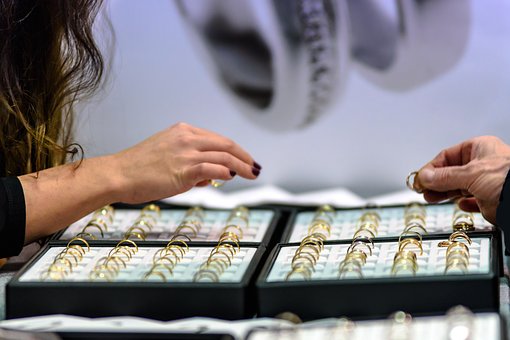 3) If you're thinking about mailing your jewelry to an online buyer for an appraisal, make sure you read over the directions and information about who you're sending it to and what this entails. Even after deciding that the buyer you're doing business with is trustworthy, you should get your package insured, have photos, and know the details about what you're sending so that if it somehow gets lost, you're not losing all the money you could've gotten.
4) Appraisals are useful. Many people tend to skip the appraisal step of the process if they feel that their jewelry is not worth a big sum of money, however, it is always an important step to consider because what you may think isn't worth much could be more valuable than you think. An appraiser can give you all the information about the piece you're trying to sell so that you're not in the dark, and they can also give you recommendations about what to do with your jewelry, such as melting it, to get the most money possible.
Now that you know what to look out for don't be afraid to sell those jewels! Just make sure to know your stuff, ask your questions, and take your time. Happy selling!