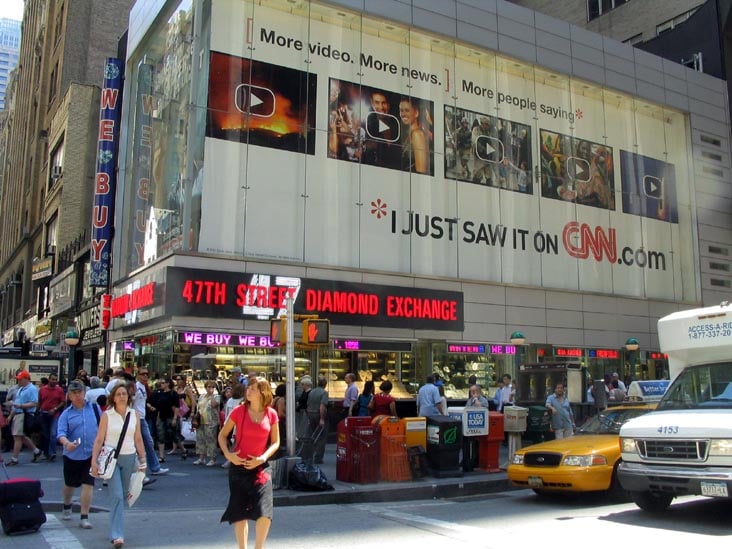 Dealers on 47th Street don't always agree on what it takes to get ahead. Manhattan's Diamond District can be a fiercely competitive place. But the businesses that survive and prosper here for decades are usually run by smart people with a reputation for being reliable and fair.
Fima Kandinov maintains straight shooting is the key to survival in the Diamond District. "Honesty and integrity are the keys to any business," Kandinov says, and business conducted on 47th Street is no exception.
Many dealers on 47th Street take a somewhat more cutthroat approach. But Kandinov, primary appraiser and founder of Luriya, is not the only one to reach this conclusion.